About Us
Community First Academy Trust
At the Community First Academy Trust our vision is a simple one - we want to provide every child with the outstanding education they deserve.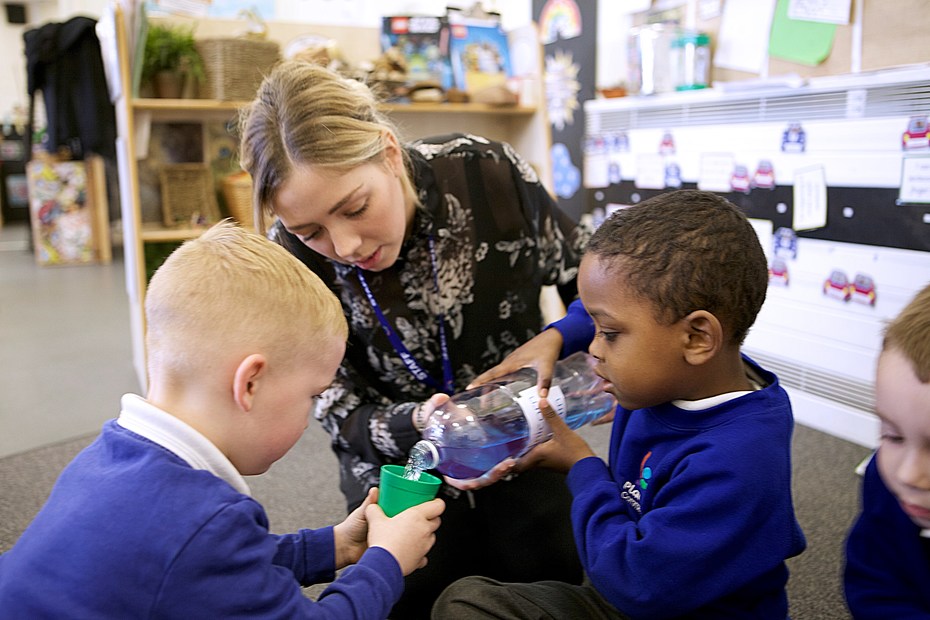 And we believe we can do this best by working together, sharing resources and encouraging excellence as standard.
Based in Wigan Borough, we already have a track record for producing outstanding results. It is our intention to build on this success by becoming a family of high-performing academies with a shared vision and all working towards the same goal.
Academies have greater freedom to develop truly innovative learning techniques that help us to raise achievement.
We believe every school is unique. They have a personal history, serve distinct community and are full of shining individuals. We embrace the unique nature of our individual schools and encourage them to use this to develop innovative practice that we can all share.
By becoming a member of The Community First Academy Trust you will have access to exceptional facilities and resources that will help you develop outstanding learning environments.
Community First Academy Trust - Prospectus
To download a copy of our Trust Prospectus, please click here.
The Board of Directors of Community First Academy Trust
School Directors have legal duties, powers and responsibilities. They meet at least once a term and minutes of these meetings are available in school.
Directors are appointed by Members of the Trust in accordance with the Articles of Association