CFAT Vision, Ethos & Values
Our charitable trust has one single legal and moral purpose: to advance education in the public interest - we want to provide every child with the outstanding education they deserve.
Community First Academy Trust consists of like-minded individuals and educational establishments who want the best for all pupils, staff, families and communities that we serve.
"Educational Excellence Everywhere" has stated this government's intention with respect to the academy programme. We all recognise that schools on their own will face increasing challenges as resources get tighter and the demands upon us continue to increase. By working together we will not only be able to release resources we already have but, within Community First Academy Trust, we will be able to access an existing back office support structure that will enable us to concentrate on delivering excellence in education.
Delivering excellence is our overriding focus. Our family of academies – working together – will strategically deliver long term sustainability through efficiencies and savings that release resources to improve the rate of progress for all students. This will enable us to deliver the excellence in education that our communities deserve, through the sharing of best practice and the delivery of continuous and sustained improvement.
The thought of change can often be a worry for pupils, staff, families and communities which is why Community First Academy Trust recognises the importance of engaging with all stakeholders as soon as possible to remove that worry. Before becoming a partner in Community First Academy Trust, it is of the utmost importance that we can
allay any fears and concerns that pupils, staff, parents and the community may have about the future of their school.
Working together is of paramount importance from day one.1
Our strategy begins with strengthening academic excellence. This includes embedding a culture of mutual respect which nurtures and encourages all pupils to become polite, honest, trustworthy, independent, tolerant, determined, responsible and resilient. This will give them firm foundations to experience success in whichever form they choose.1
In addition, devolving accountability as far as possible and at every level within each partner organisation, enables us to focus the energy of our combined staff to deliver appropriate challenges that will lead to improved standards for all. A constant focus on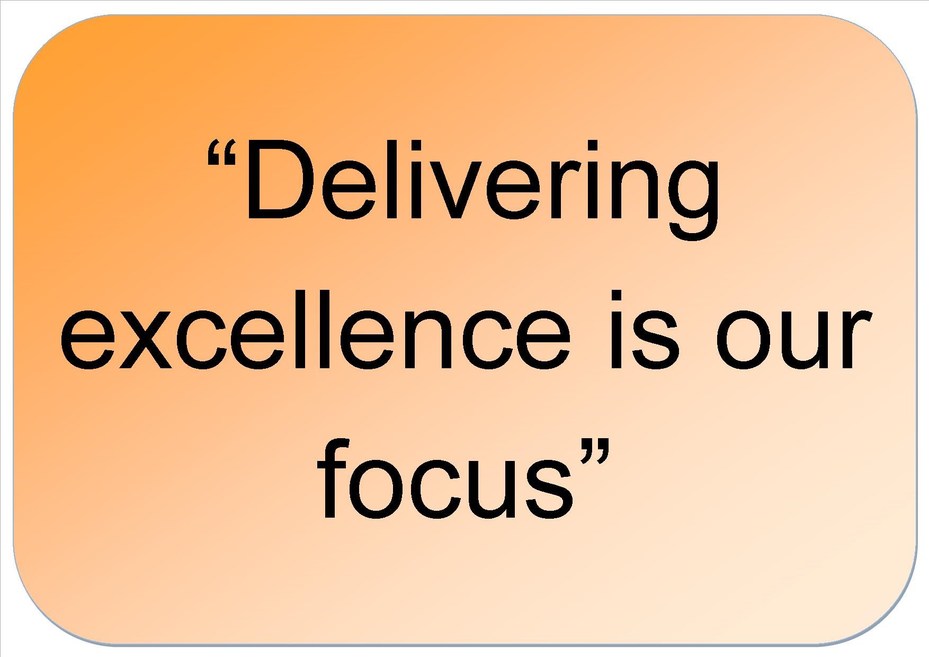 teaching and learning will ensure all our pupils are engaged and challenged in a safe, innovative learning environment.
Community First Academy Trust believes strongly in sustained engagement and involvement with the local community in order to establish a wider responsibility of delivering academic excellence.1
Our mission is to ensure that every pupil develops as a confident and competent person with the highest aspirations to be the best they possibly can be.
We hope that you will be inspired to join us on the next stage of our journey.
The Department for Education sets out five clear strands in their definition of British Values and Community First Academy Trust wholeheartedly agrees with these:
• Democracy
• The rule of law
• Individual Liberty
• Mutual respect
• Tolerance of those of different faith and beliefs
The values above are taught within the education charity and through our curriculum in each of our schools. Community First Academy Trust translates the above strands into the following list:
Knowing what is right and wrong

Democracy and how you can influence decision-making

Why we have rules / laws and what are our responsibilities

Holding institutions to account (bodies such as the police, army, NHS, education)

Freedom to hold other faiths and accept others

Discrimination and prejudice (identifying and combating)

Being tolerant and having respect

Speaking up where you see wrong-doing

Standing up for those who are weaker than ourselves (through institution as well)

Being the best we can be and inspiring others to do the same